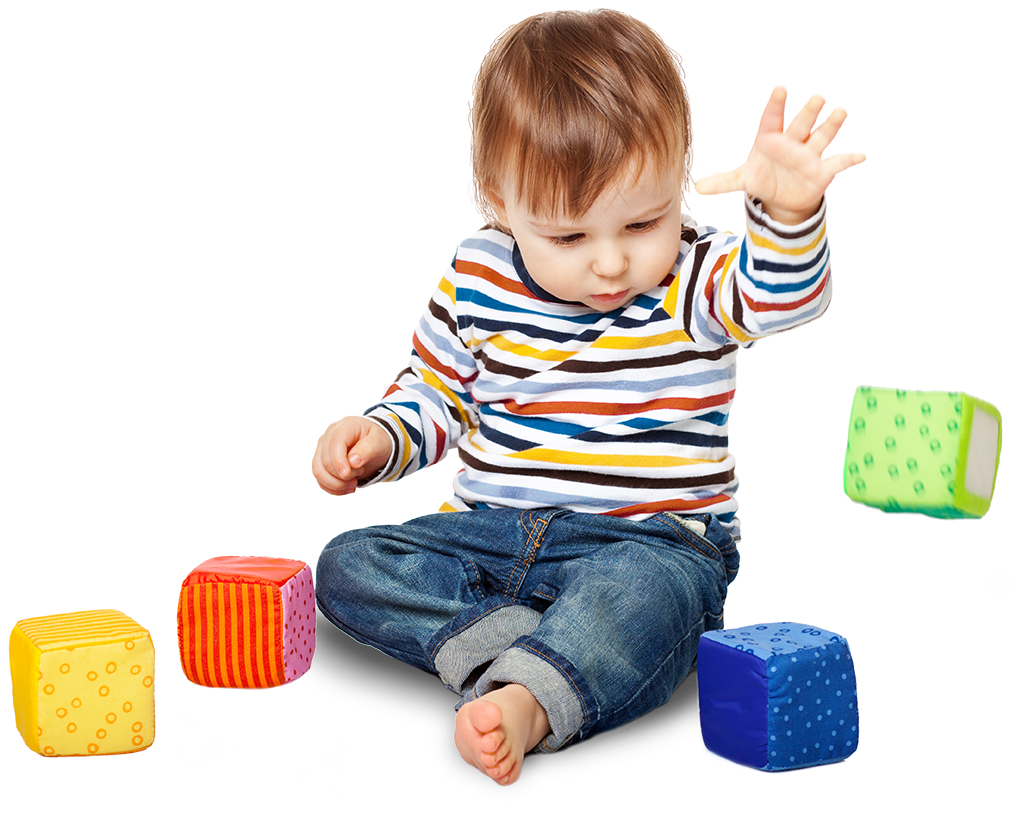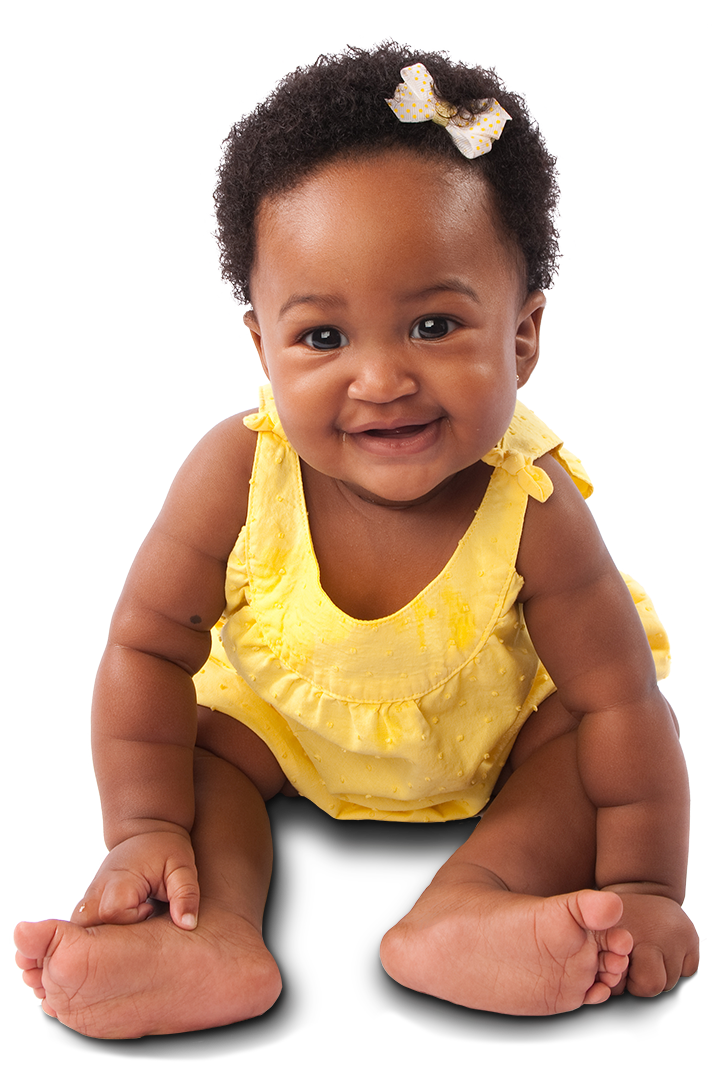 The SIT-PT research team is comparing the effectiveness of two physical therapy interventions for young children with or at high risk of having cerebral palsy.
Through this study, we hope to better understand which intervention approach is best to promote children's early development and readiness to learn.
Two different interventions will be delivered and compared in the SIT-PT study.

Sitting Together and Reaching To Play
Targets sitting, reaching and motor-based problem-solving in infancy to improve global development.

Movement, Orientation, Repetition and Exercise Physical Therapy
Focuses on moving, building strength and increasing flexibility in infancy to improve motor skills and limit impairments.
We are seeking study participants now! If your child is 8 to 24 months old, with or at high risk of having cerebral palsy, and learning to sit — you may be eligible to participate.
SIT-PT offers participants:
Free developmental assessments
Access to experts in child development
Visits that fit your schedule
Visits in the comfort of your home
They may also be clinic-based depending on your preference and regional COVID-19 status.
This study is funded by the National Institutes of Health's Eunice Kennedy Shriver National Institute of Child Health & Human Development.